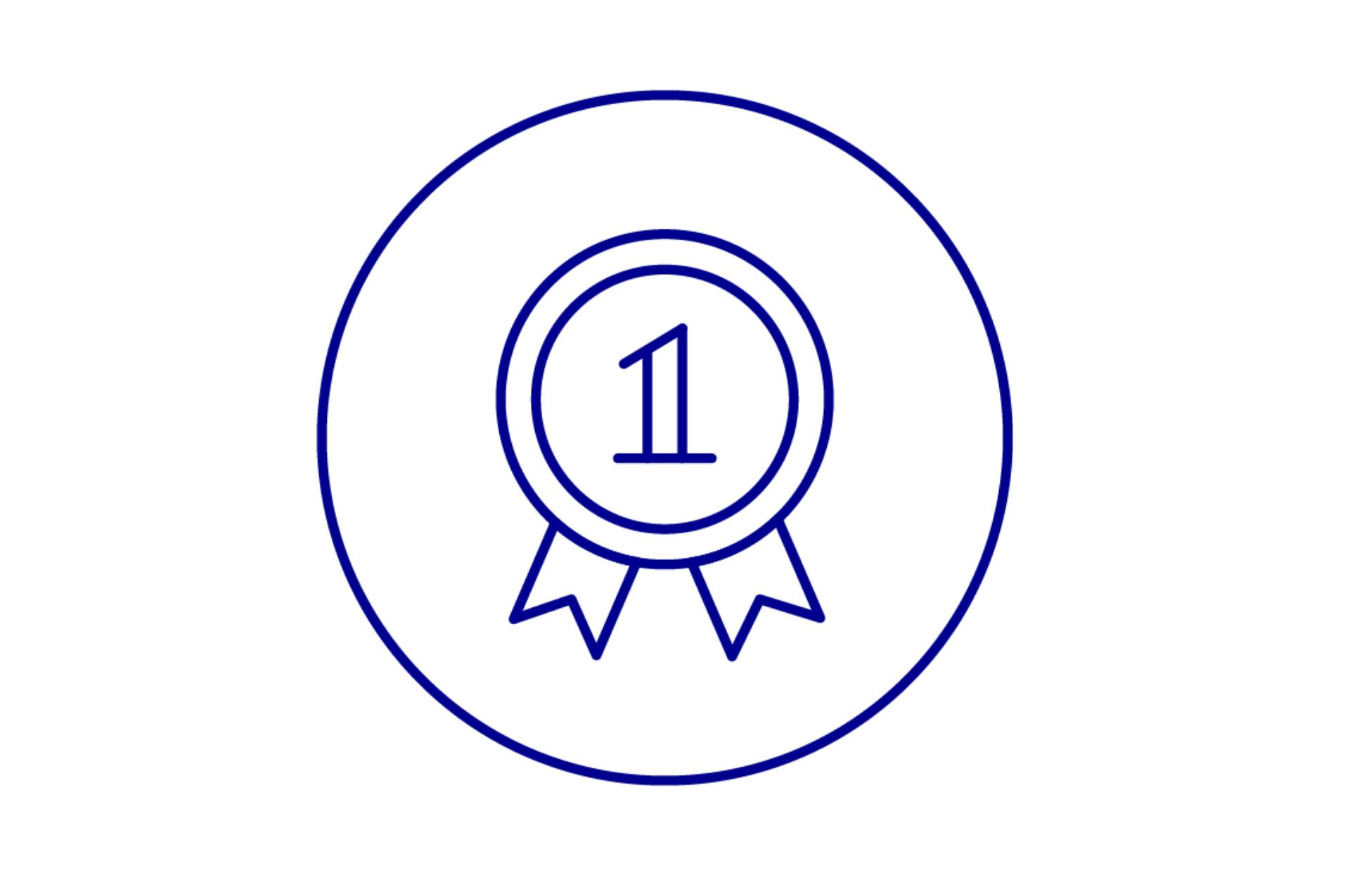 AXA Wealth Europe ranked "unavoidable" in 2020
The 2020 Wealth Guide, published in October by Décideurs Magazine, places AXA Wealth Europe among the 4 key players in the "Luxembourg Life Insurers" category, which includes 32 participating companies.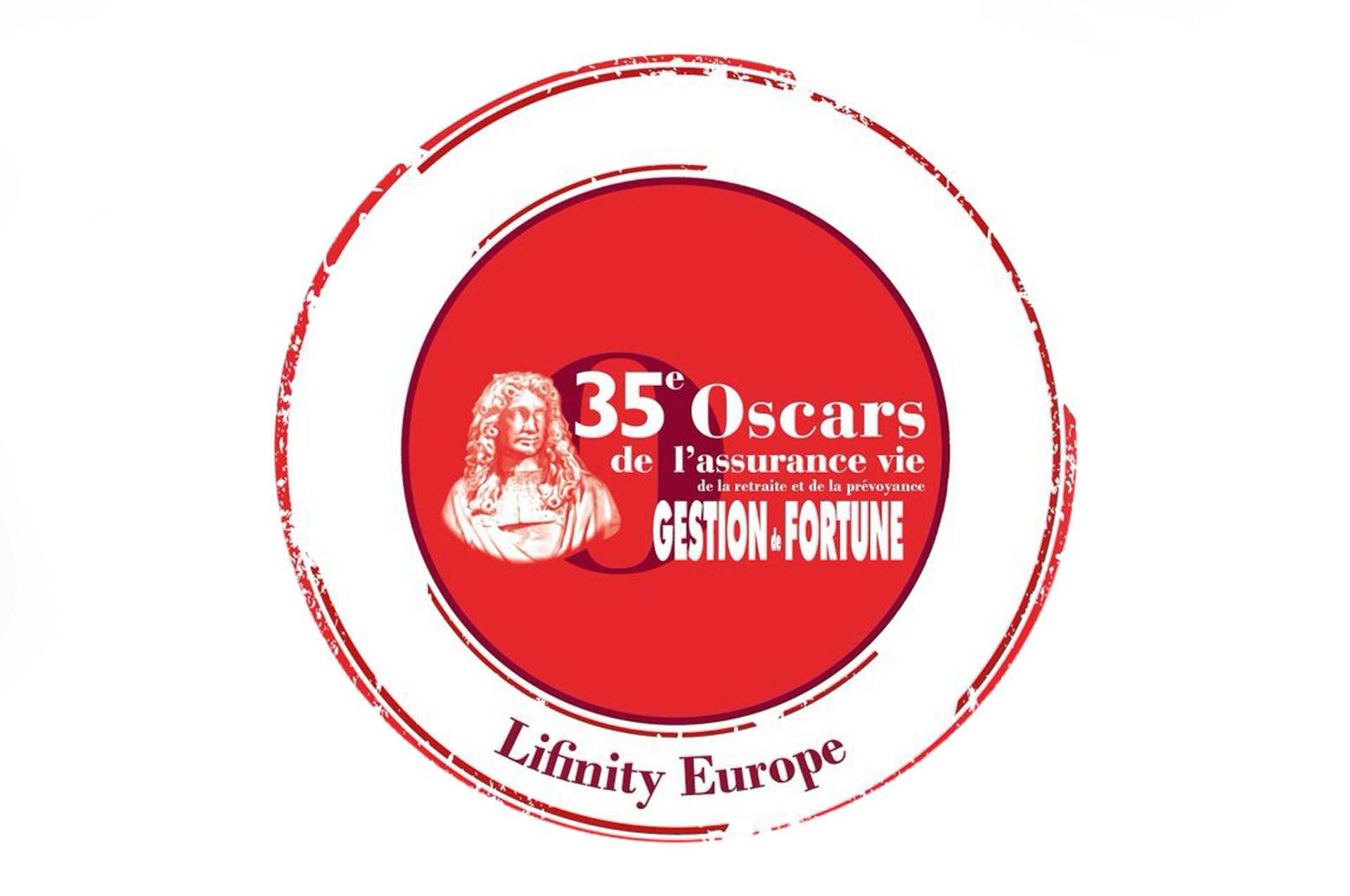 AXA Wealth Europe wins the 2020 Life Insurance Oscar
Organized by the magazine "Gestion de Fortune", the Life Insurance Oscars is like the most famous of the prizes awarded by the profession. Since 1986, every year since 1986, it has rewarded the best life insurance policies in some twenty categories.
The jury is made up of well-known personalities in the sector and journalists from the Gestion de Fortune editorial team. It is chaired by the editor-in-chief of the magazine. The results are placed under the control of a consulting actuary.
Only 3 years after its launch, the LIFINITY EUROPE contract was awarded at the 35th edition of the Oscars de l'assurance vie in the category of the best "Life insurance contracts under Luxembourg law".
A real recognition on the savings market, which confirms the quality of our solution.